Since 1946, Rider Enterprise has been producing for top brands around the world. We are expert in OEM and ODM manfacturing for belts, handbags and small accessories. We have a dedicated team of designers and craftsmen who ensure that every product meets the highest standards of quality and craftsmanship. With state-of-the-art manufacturing facilities and a commitment to innovation, we are able to deliver products that are not only stylish and trendy but also durable and functional. Our extensive experience in the industry has earned us a reputation as a trusted and reliable partner, and we continue to strive for excellence in everything we do.
Rider, your reliable manufacturer for fashion belts, bags, and accessories.
China Factory
ZHONGSHAN LIDE LEATHER MANUFACTURING CO. LTD
1/F A Building, NO. 9 Xingtang 2 Road, Baishi Village, Sanxiang Town, Zhongshan, China
Taiwan Factory
RIDER ENTERPRISE CO., LTD.
No.21-1 Zhongshin Rd., 1 Duan, 150 Xiang, Wu Ku Dist., New Taipei City Taiwan
OEM / ODM FASHION ACCESSORIES MANUFACTURER
We can assist you from development to production effortlessly. With our dedicated team and suppliers you can rest assured that your designs are in the right hands. Our team of experts will work closely with you to understand your specific requirements and provide customized solutions that meet your needs. From conceptualizing and prototyping to manufacturing and delivery, we ensure a seamless process that guarantees the highest quality standards. With our extensive network of trusted suppliers, we can source the best materials and components to bring your designs to life. Trust us to handle every aspect of the production journey with utmost professionalism and expertise.
We produce for many top brands and department stores around the world for belts, handbags, and leather goods. Rest assured your brand with us.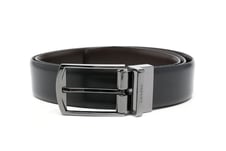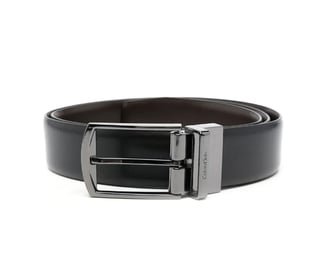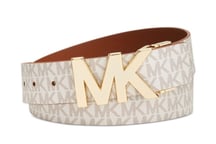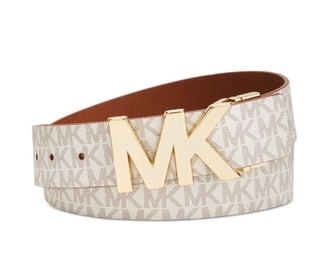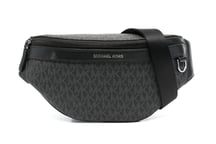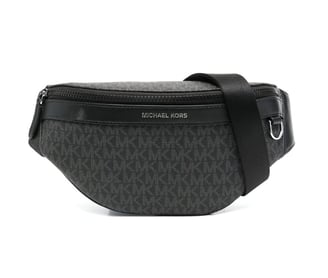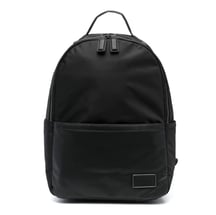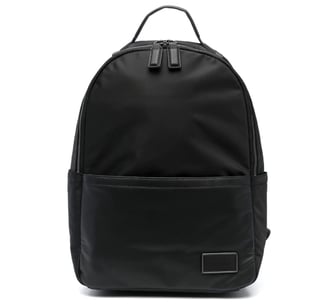 We look forward to building a profitable and rewarding partnership with you. Please feel free to contact us. Our team is dedicated to providing exceptional customer service and ensuring your satisfaction. We are always available to address any questions or concerns you may have. We value your input and believe that open communication is key to a successful collaboration.